Working in conjunction with Creative Skillset's Skills Investment Fund we have been trying out some new techniques and training with our team and freelancers!
We wanted to encourage management leadership, provide step up training for our full time staff and freelancers, as well as vocational focused mentoring for management, freelancers and staff. We had identified consultants for industry led training to help with internal and external skill sharing, and had also identified that two of the external trainers could also potentially skill share.
Without doubt it is already proving to be useful and we will keep you posted on our progress!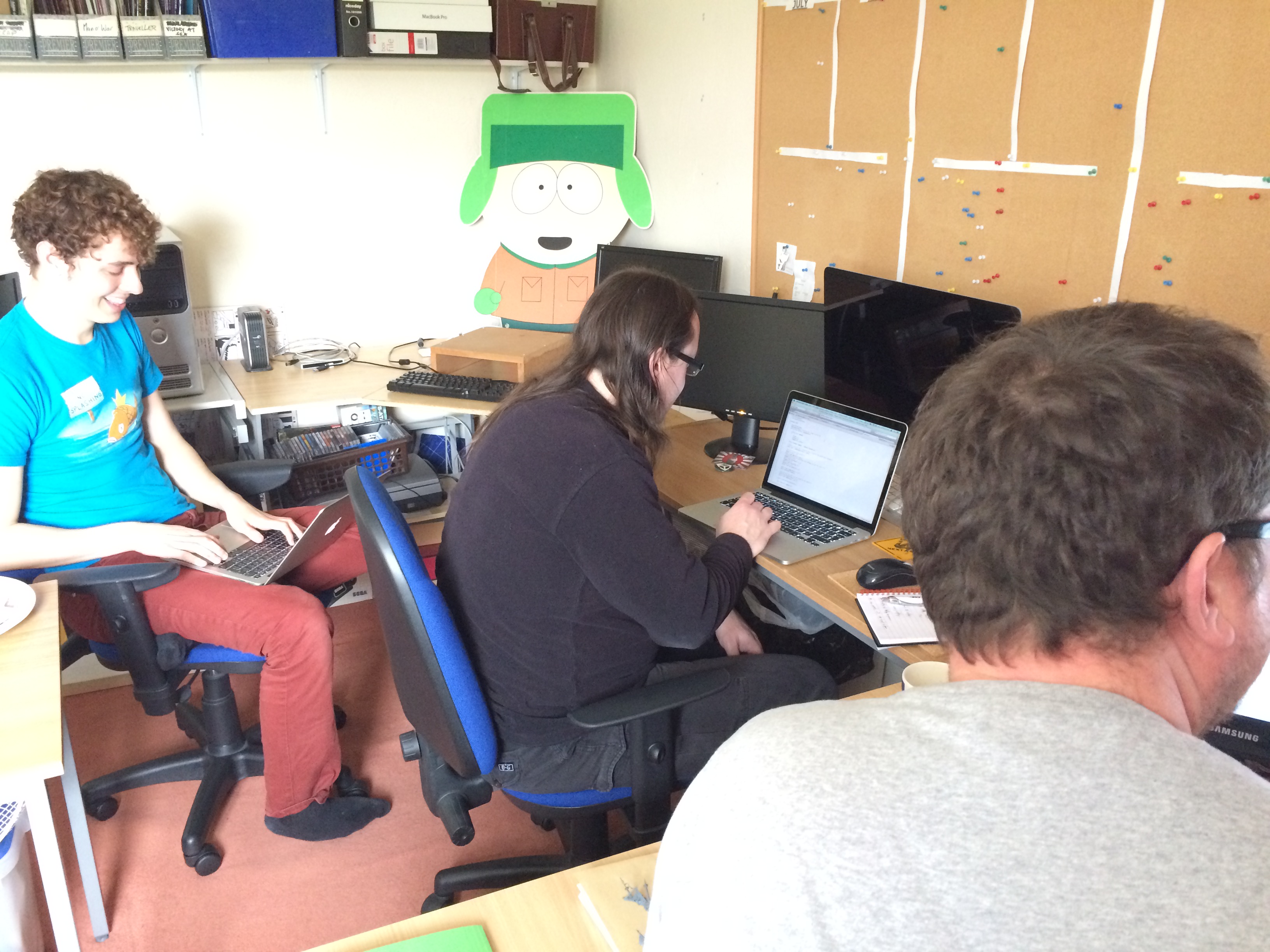 This scheme is funded by Creative Skillset's Skills Investment Fund.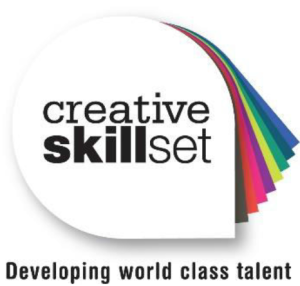 About the Skills Investment Fund
Working in partnership with industry and informed by leading research, Creative
Skillset directs collective investment through the Skills Investment Fund to create new
and innovative training in priority skills and in-demand roles to ensure growth in the
UK's Creative Industries.
About Creative Skillset
Creative Skillset empowers the Creative Industries to develop skills and talent; we do
this by influencing and shaping policy, ensuring quality and by securing the vital
investment for individuals to become the best in their field and for businesses to grow.
As the industry skills body for the Creative Industries, we work across film, television,
radio, animation, games, visual effects, fashion, textiles, publishing, advertising,
marketing communications and performing arts. www.creativeskillset.org